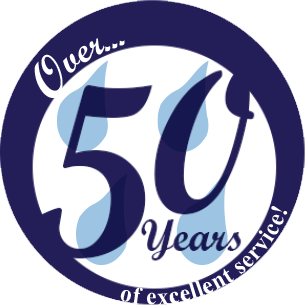 Payment Options
Pay at the office
During the regular business hours of 8:00 – 4:00. Walk in or use the drive up window for your convenience. When paying at the window please have your billing statement with you and your payment ready.
Night Drop
Located by our drive up window. To avoid the late charge payments must be deposited in the drop no later than 4:00 p.m. on the delinquent date.
Bank Draft
Complete the form in it's entirety and submit it at least 5 days prior to your delinquent date.

 Bank Draft Form
Payments by Telephone
Pay your bill by telephone using your credit or debit card. We accept Visa, Master Card, or Discover.
Automated Phone Payment System
We are excited to announce our new Automated Phone Payment System which is now available. You can access our pay by phone system by calling 334-521-3865.  You will need your customer number in order to complete your payment.  There is a 2.5% third party processing fee to make your payment via the automated system.
Quick Links
Located at:
1633 Al Hwy 14
Elmore, Alabama 36025
Directions
Office: 334-285-6109
Fax: 334-285-0706
24 hr. Emergency Number
334-285-6109
Office Hours
Monday - Friday
8:00 am to 4:00 pm